We "stepped into a story" at The Treehouse Children's Museum!
Playing President in the Oval Office
Our Class Acted Out a Story!
All Aboard the Learning Train!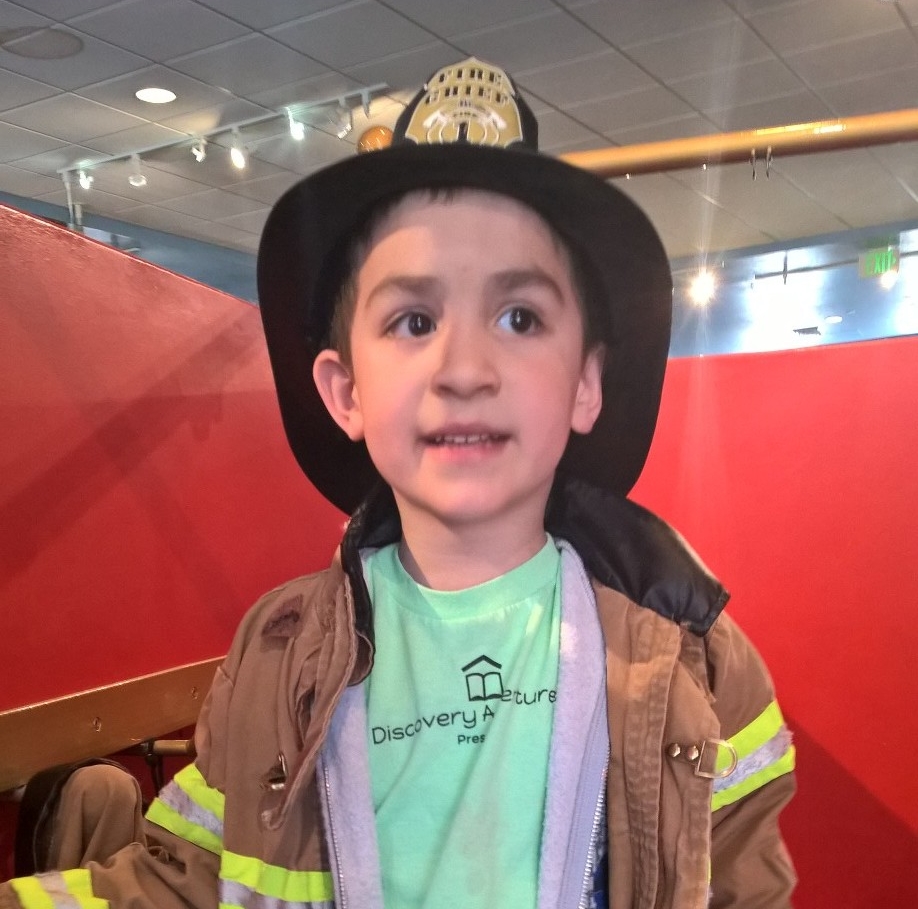 Never Fear! The Fire Fighters are Here!
Doctors Helping at the Doll Hospital
We Loved the Little House from Around the World!
We Ended By Putting on a Puppet Show!